Ann Miller founded Ann Miller Etiquette in 1984 after many years of working in corporate America and as an educator in public schools. Her experiences had generated a dream of opening a school that would teach young people and adults the skills necessary to conduct themselves properly and with ease in a variety of business and social environments. She has a Master of Arts Degree in Education and a Bachelor of Arts Degree in Business Administration from Prairie View A&M University.
Ann Miller Etiquette is far more than just a charm school; it is a learning experience that equips students in areas of communication, ethics, social graces, grooming, posture, confidence, respect for others and self-esteem. In other words, it deals with the whole person. The importance of achieving equal balance between the outer and inner person, balance between the decision-making mind, the physical fitness of the body and the moral right to help a person in need is stressed.
"My program is built on the foundational premise that if boys and girls are taught early on how to interact with others, the chances are greatly increased that they will be better equipped to reach their full potential in life. They will become responsible, positive, productive citizens."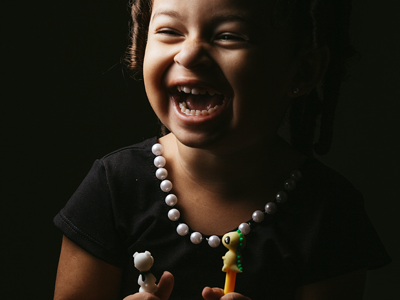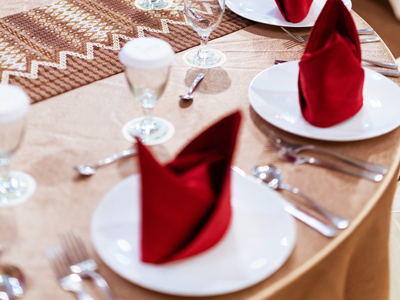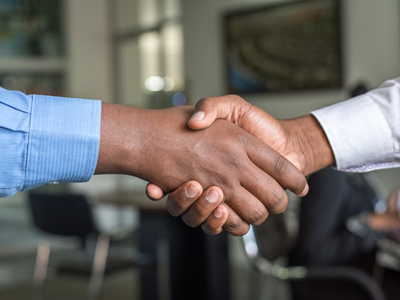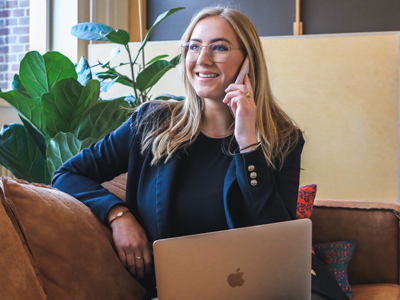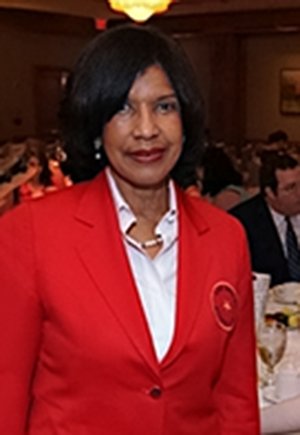 Miller has conducted workshops, seminars and classes on etiquette for a number of businesses, universities, churches and youth organizations, including Texas Southern University, University of Houston, Texas A&M University, Holy Spirit Episcopal School, Annunciation Orthodox School, T.H. Rogers Middle School, Memorial Lutheran School, HISD schools, Jack & Jill of America Club, St. Martin's Ascension and Holy Spirit Episcopal Schools, Annunciation Greek Orthodox School, St. Francis Episcopal School, KIPP Sharpstown, St. Catherine's Montessori School Activity Center, the Awty International School, Langham Creek High School, Trice Education Resources, Inc., Century 21, Girl Scout troops, individual businesses, social clubs and in individual homes.
She helped train approximately 1,000 teachers to affect the lives of more than 20,000 HISD students for Science Research Associates, Inc., and has made public speaking appearances for the Memorial Women's Business Network, American Business Women's Association and  Rotary Club of Memorial- Spring Branch.
---
Certificate of Appreciation for outstanding contributions and services to the community from Senator Rodney Ellis

Certificate of Recognition from U.S. Representative Craig A. Washington;

The Diamond Key Award as a "Positive Role Model" from the National Women of Achievement, Inc.;

Proclamation by former Mayor Kathryn J. Whitmire of "Ann Miller's Co-Ed Program of Etiquette and Charm Day. "She was the recipient of the Diamond Key Award from the National Women of Achievement as a "Positive Role Model."