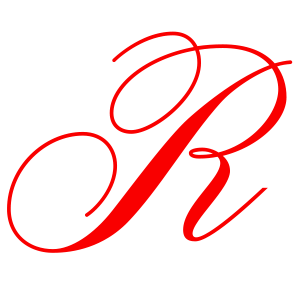 aising people up is what Ann Miller does. Through her life's journey – which spans careers in the gas industry, retail, teaching, owner of Ann Miller Co-Ed Etiquette & Charm, family caretaker, business revivalist and now, songwriter – Ann and her inherent gifts prove that when grace, goodness, faith and love are part of your core, everyone you touch benefits.
Years ago, these attributes, paired with an ability to bestow dignity and respect on her students, were noticed by one elementary school principal when Ann was substitute teaching while working on her Master's degree.
The principal asked Ann, "Did you know that your calling is to be a teacher?"
Those words sparked something in Ann. She realized that the natural gifts she took for granted were indeed blueprints for a path that would take her down roads of fulfillment and meaning.
And through them all, each trajectory has played a purposeful role that, over the years, has touched literally thousands of children and adults.
Long before concepts like equity, dignity and respect were thrown under a renewed microscope, Ann Miller was inspiring children with these foundational teachings through her storied etiquette classes. In 2009, word got out, prompting the Alley Theatre director, literary director, stage manager and actors to observe one of Ann's etiquette classes just so they could pick up some valuable tips in preparation for the show, "Mrs. Mannerly."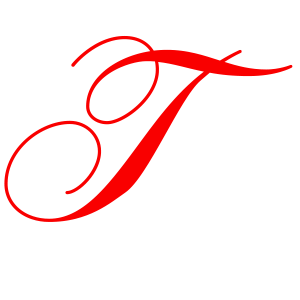 hen, Ann's family's health needs called. Without hesitation, and with all the grace and goodness she teaches others, she put her thriving business aside for 14 years to take care of her two young grandsons Michael and Myles and, then, her son John – all whose passings she took time to mourn.
But, once again listening to her heart and drawing from her calling and her faith, Ann coped with her grief by "doing the God-given gift that's in me and pressing on. I'm taking the love and care I gave them out into the world through my work and my gifts. Kindness is how I honor their legacy," she says.
Indeed, kindness, positivity, caring and love have led Ann's way through the revival of her business, Ann Miller Etiquette, which in recent years has opened a new door: songwriting.
Jeff Franzel, New York-based composer who co-wrote the music to Ann's new song, "Etiquette Can Fix It," says, "It's a song about how important it is to have good manners and conduct oneself in a respectful way in order to achieve success. What is wonderful about Ann is that she lives that attitude every day of her life."
Adds Nashville-based musician Connor Cain, Franzel's co-writer and producer of "Etiquette Can Fix It: "As a former student of Ms. Miller's, I know how passionate she is about her work and teaching. This song reflects a lifetime of hard work and passion."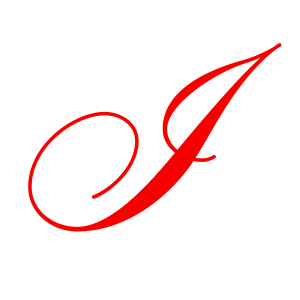 ndeed, Ann's lifelong, positive attitude and belief in people of all ages is why more than 25 hearts appear in the drawings of former students' handwritten notes that she has lovingly collected over the years. Her approach to dignity and respect are why the word "love" appears as a common theme in the many thank-you notes of parents, educators and company executives whose children, students and employees have taken Ann's classes.
Today, what excites Ann are three things: One is hearing from adults, who took her etiquette classes as children, telling her that they still draw upon her teachings in how they live their lives.
The second thing that excites Ann is how her business is in the right place at the right time. "Attention to etiquette is experiencing a revival as more and more people recognize the roles that kindness, dignity and respect play in making the world a better place," she says.
Third, what's really exciting for Ann is her new songwriting career. When asked what's next on that particular path, Ann says, "A virtual, global stage for my song, and a book published in several different languages."
Knowing Ann, she will achieve her goal. And more. After all, when these words from her song, "Etiquette Can Fix It," are your guideposts, there is no end to the possibilities.
When it's time to impress and you're put to the test
Learn to be your best
You can open doors and achieve much more
With the skills of etiquette.
When it's time to impress and you're put to the test
Learn to be your best
You can open doors and achieve much more
With the skills of etiquette.